This post is sponsored by
JTV.com
. I was paid for this post and received the jewelry pieces as compensation.
All opinions mentioned are my own.
Holiday season is just around the corner and it is again time start buying those holiday gifts for friends and family. After some gift-giving experience, I have realized jewelry is the best gift to give to women. For one all women love jewelry, secondly even when you body shape/size changes jewelry is something you can continue to wear without much struggle.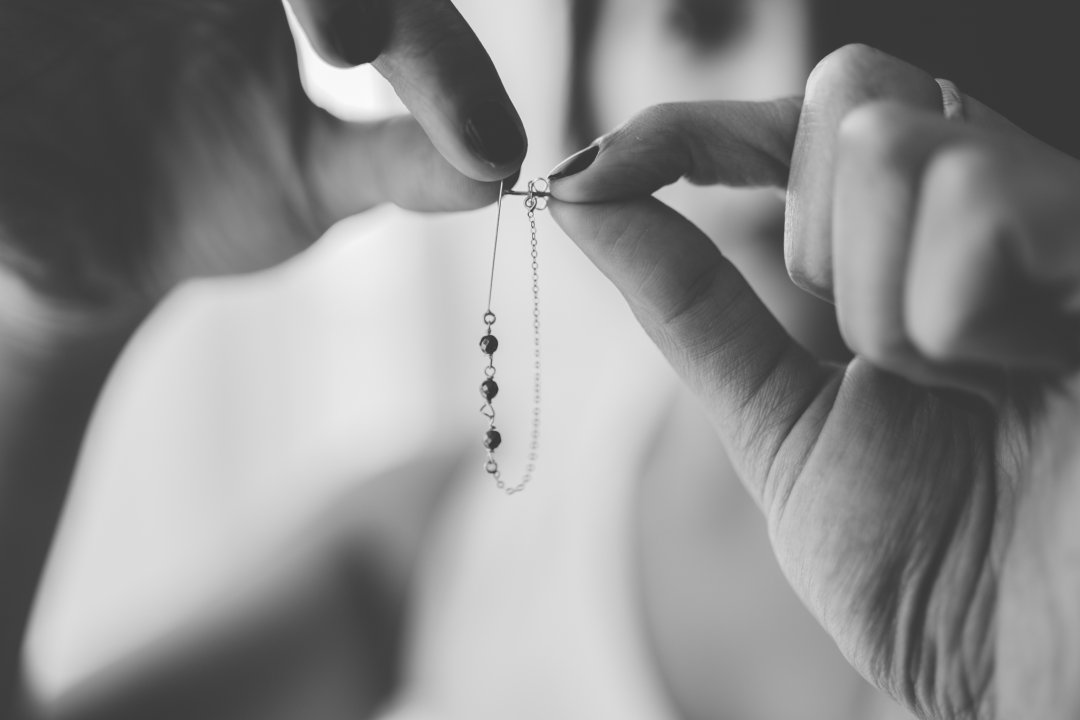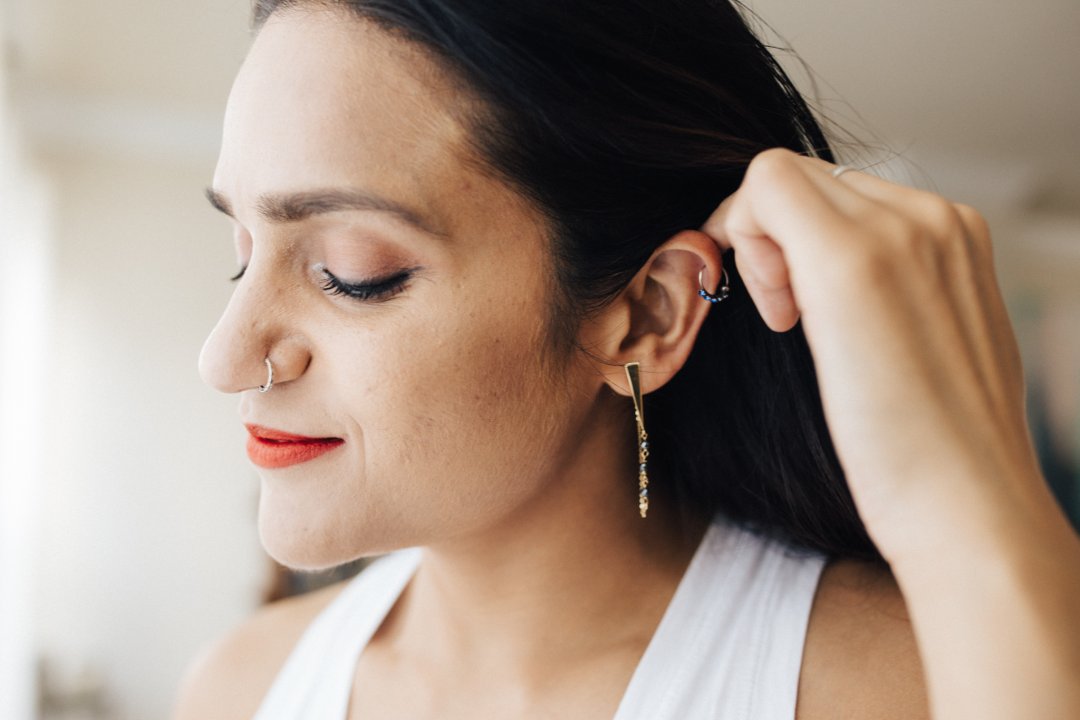 Buy for the person - Buy something that the person you are buy for would like and not something "you" would like. This is the number one mistake people make. Jewelry is an extension of the person's personality, hence should represent their style. Do not assume that she likes big stones. If she is a girly-girl then she would like something delicate and personal. If she is a conservative she would like something classic in gold or diamond. If she is edgy and modern, she would like statement jewelry.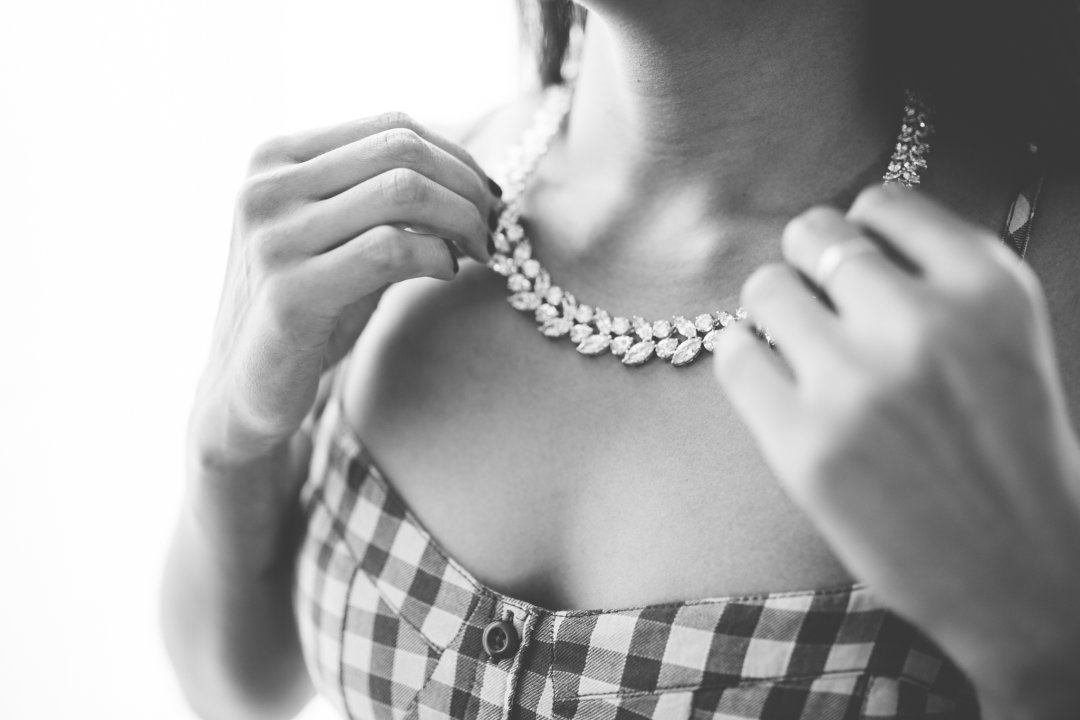 Buy something which would have a sentimental value - Choose a piece of jewelry that has meaning or history. You can buy something which might reference to a place you had first met, or traveled to or have ancestral connection. A story behind your gift would make it extra special.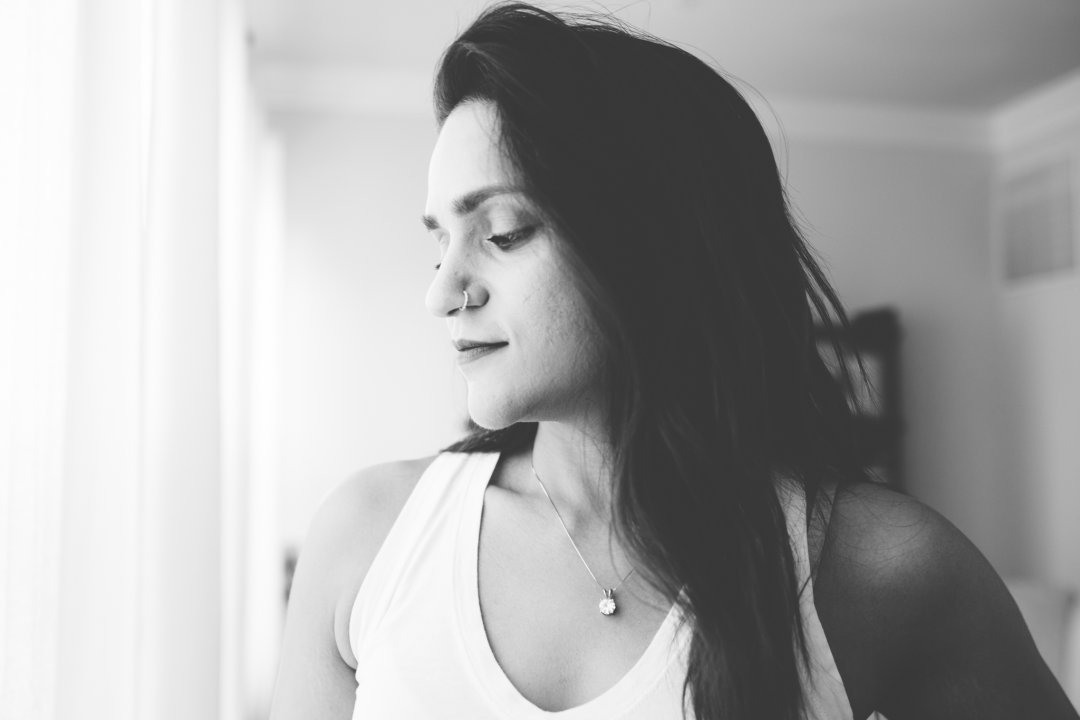 Buy something classic - If you are not sure about her personality and lifestyle then go with something classic like a
pair of diamond studs
, or
link chain with a small pendant
. If you do have the opportunity then do your research, pay attention to her style and/or ask her friends and family. Chances are people close to her would be able to point you in the right direction. The most important thing is to make sure that the jewelry is of good quality.
For more options check out JTV.com. They are one of the leading retailers of jewelry and gemstones in the United States. JTV.com is a privately-held company with a 23 year track record in the industry. JTV.com's mission is to uplift every woman by offering extraordinary products at extraordinary prices. It features 160 gemstone varieties, including exclusive brands found only on JTV.com.
My blog may contain links to other websites. I am not responsible for the privacy policies of those other websites. When you click on a link, your information may be collected by those websites so I encourage you to read their privacy policies.

Affiliate links are not associated with JTV.com.